Who We Are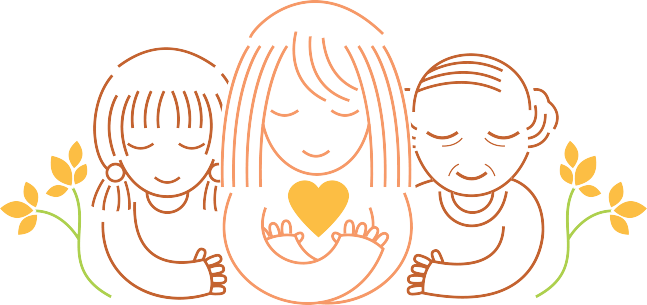 Trauma Informed Delaware (TID) is a statewide public-private, nonprofit coalition. Our goal is to coordinate a sustainable community-based awareness, trauma prevention and early intervention system that advances resilience through:
Access to quality behavioral and integrated health care
Strength-based services for youth and adults
Education for providers and the community
Executive Order
October 7, 2018 Governor John C. Carney signed Executive Order #24, making Delaware a Trauma-informed state. This Order provides direction for the Family Services Cabinet Council to help mitigate the impact of adverse childhood experiences (ACEs) and build resilience in children, adults, and communities.
Get Trained
Join us in getting trained to better recognize and support those dealing with trauma or it's aftereffects
Stay Informed
Keep up with future events and advancements in our mission to support those affected by trauma